ELSA
---
---
My Role
ELSA is a government funded educational program developed by the University of Canberra. It's goals is to help Early Childhood educators deliver STEM content in preschools around Australia. The projected involved the delivery of 4 iOS and Android Children's apps and 2 apps for Teachers and Parents respectively.
I joined the ELSA team as the Senior UX Designer and I supported the UX design and delivery of three of the Children's apps. The role was highly collaborative, working closely with a Product Manager Caroline Kinny-Lewis and supporting partnership with three external app development agencies (Two Moos, Mode Games, Stripy Sock) and many internal educational experts.
Highlights
Working with preschools to iterate our children's apps was delight that really challenged my user testing skills and insights on early childhood.
Meeting tight deliveries and high quality standards by managing scope and pushing outcomes with prototypes and mockups.
---
A finished ELSA task from App 4 (Two Moos) – Students need to assemble a drum following the instructions on the screen.
---
Design Process
My primary role was to advocate for the user experience of the children using the app. Educators had strong direction on the themes and key functionality of the games and I helped translate those ideas into a digital experience, especially by evaluating ideas in the context of a busy and early childhood service.
During development I would frequently visit early childhood services with fresh prototypes of the games to help tease out challenges and opportunities. User testing with preschools was challenging, and it took many visits for the children to be open and responsive to tasks and questions. Often I would peer with their educator to help facilitate feedback, also working in groups of children helped promote discussion and verbalize the interactions and expectations.
Our project had a tight timeline, with 6 apps being developed, release and iterated over the course of a year. Supporting the product manager and the development of these 6 apps meant engaging with 3 different teams, who all worked in different styles and structures. Understanding how to work with the array of individuals, was a fun part of the project.
---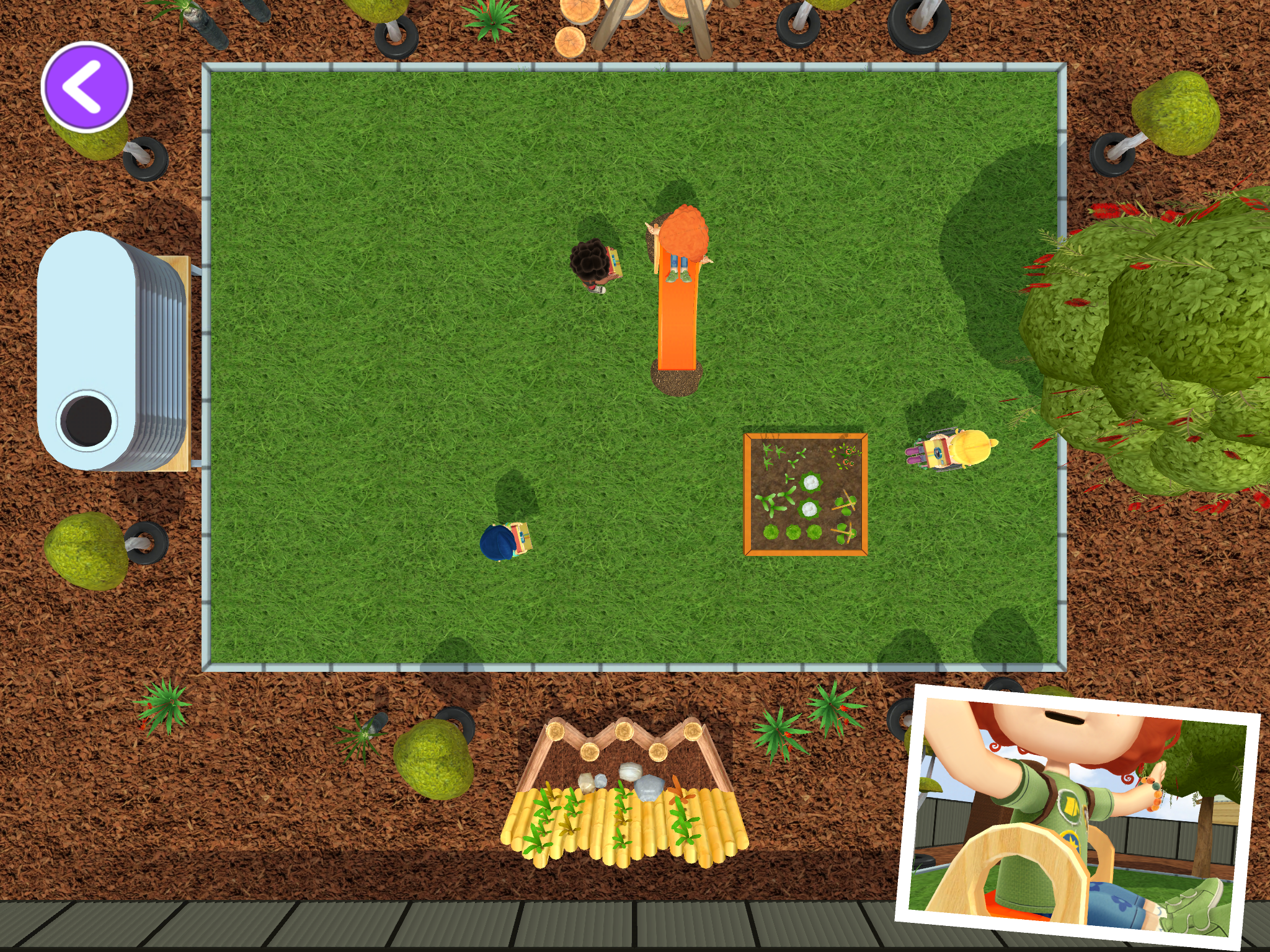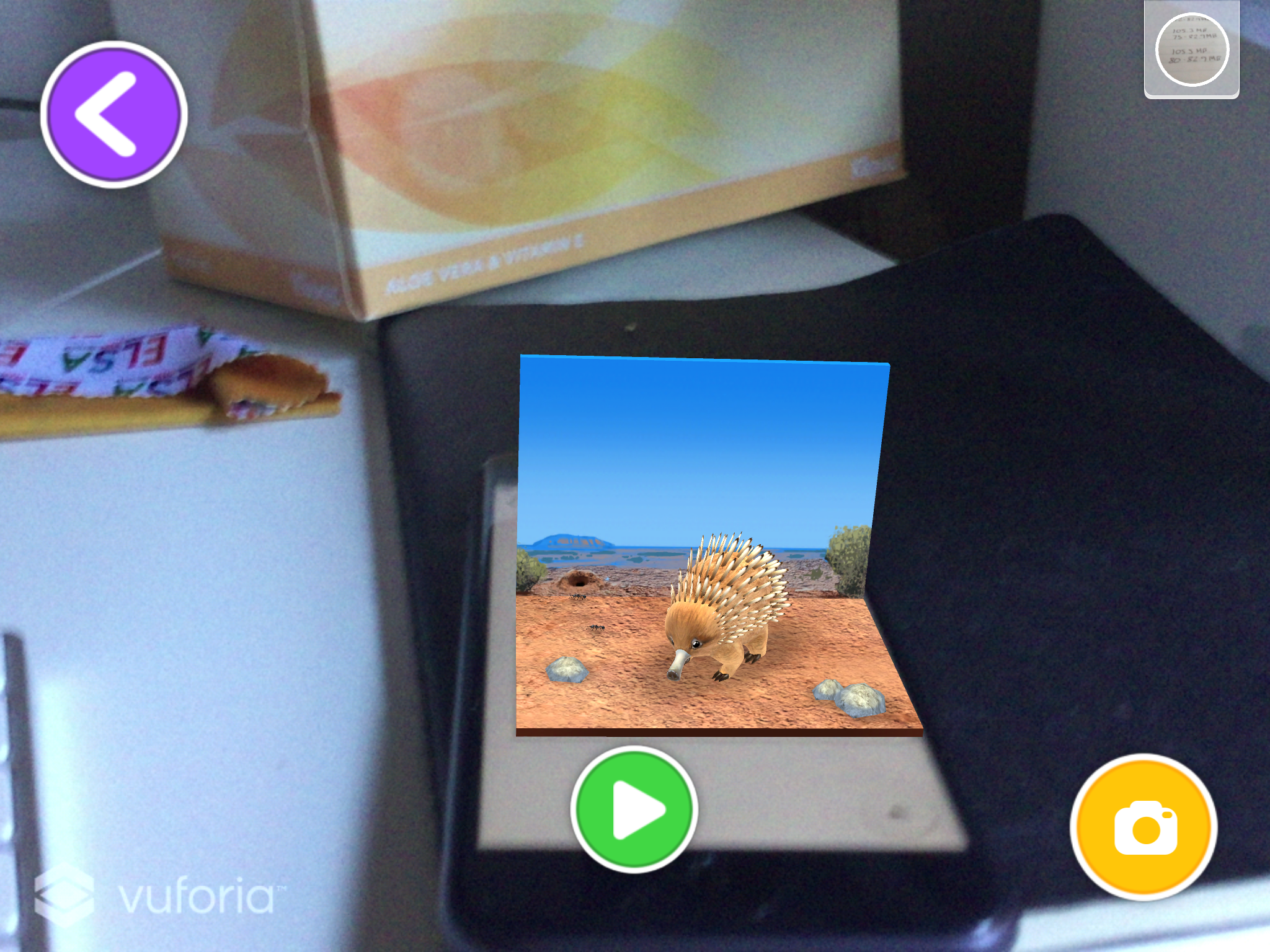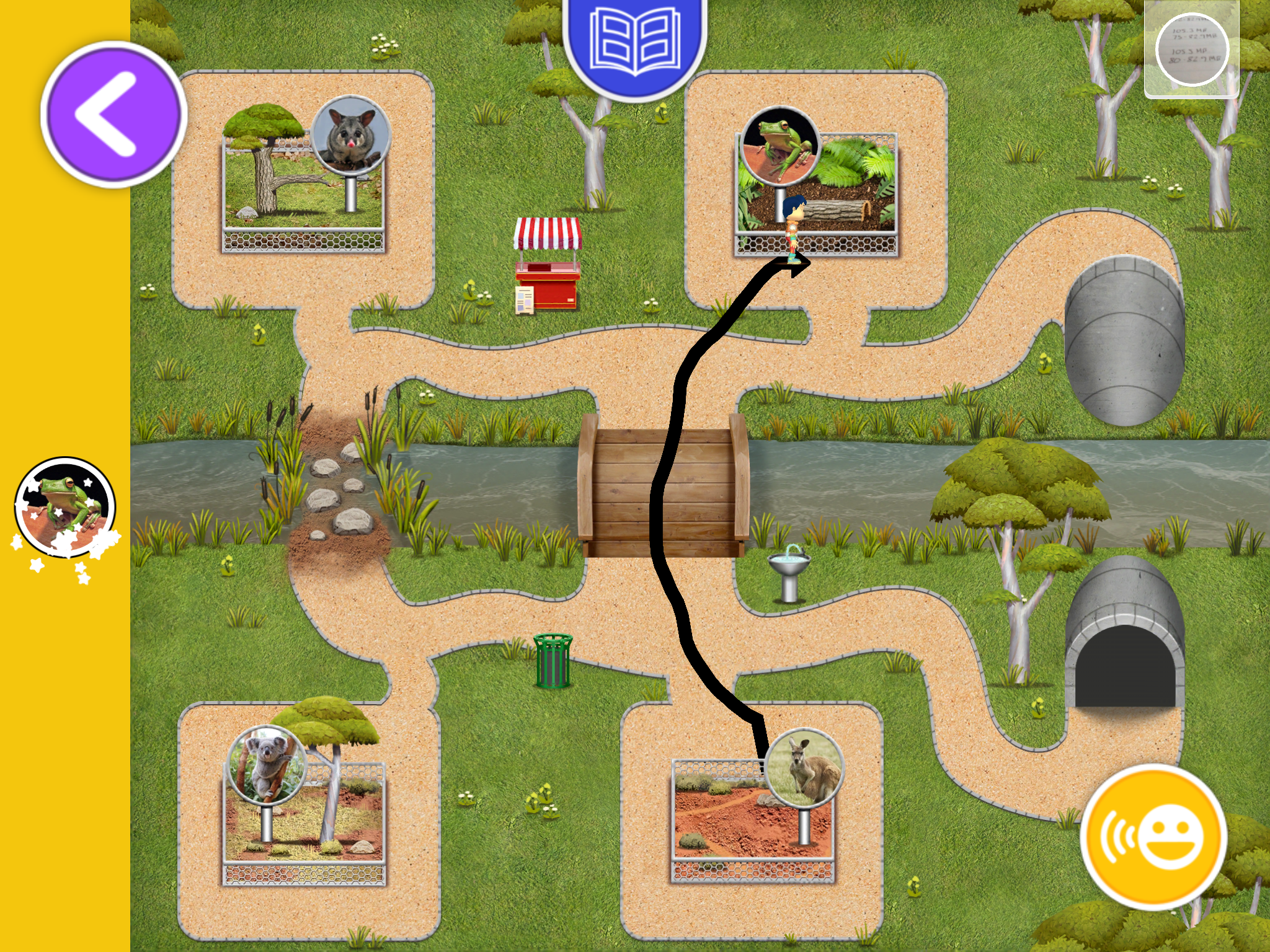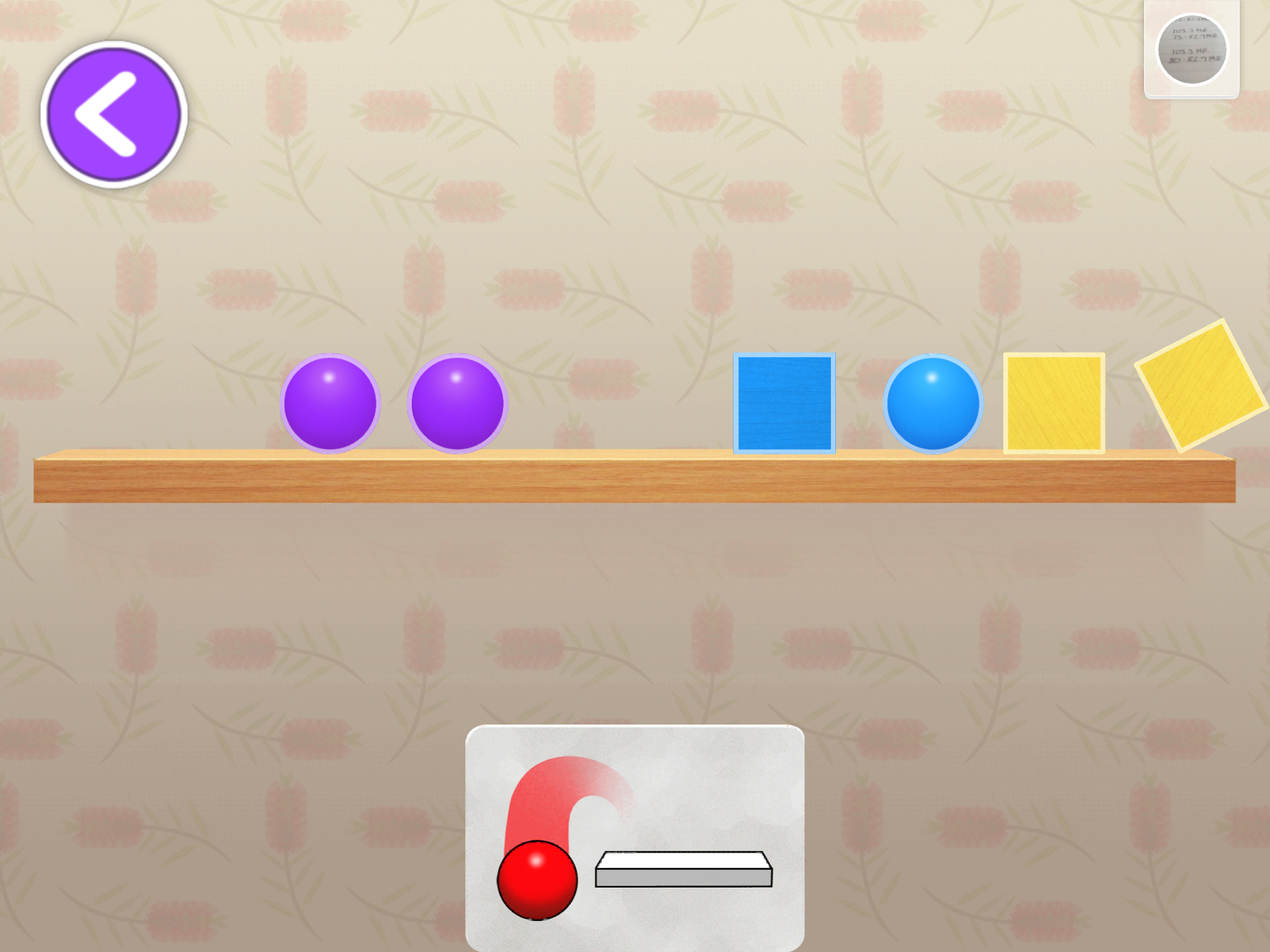 ---
---