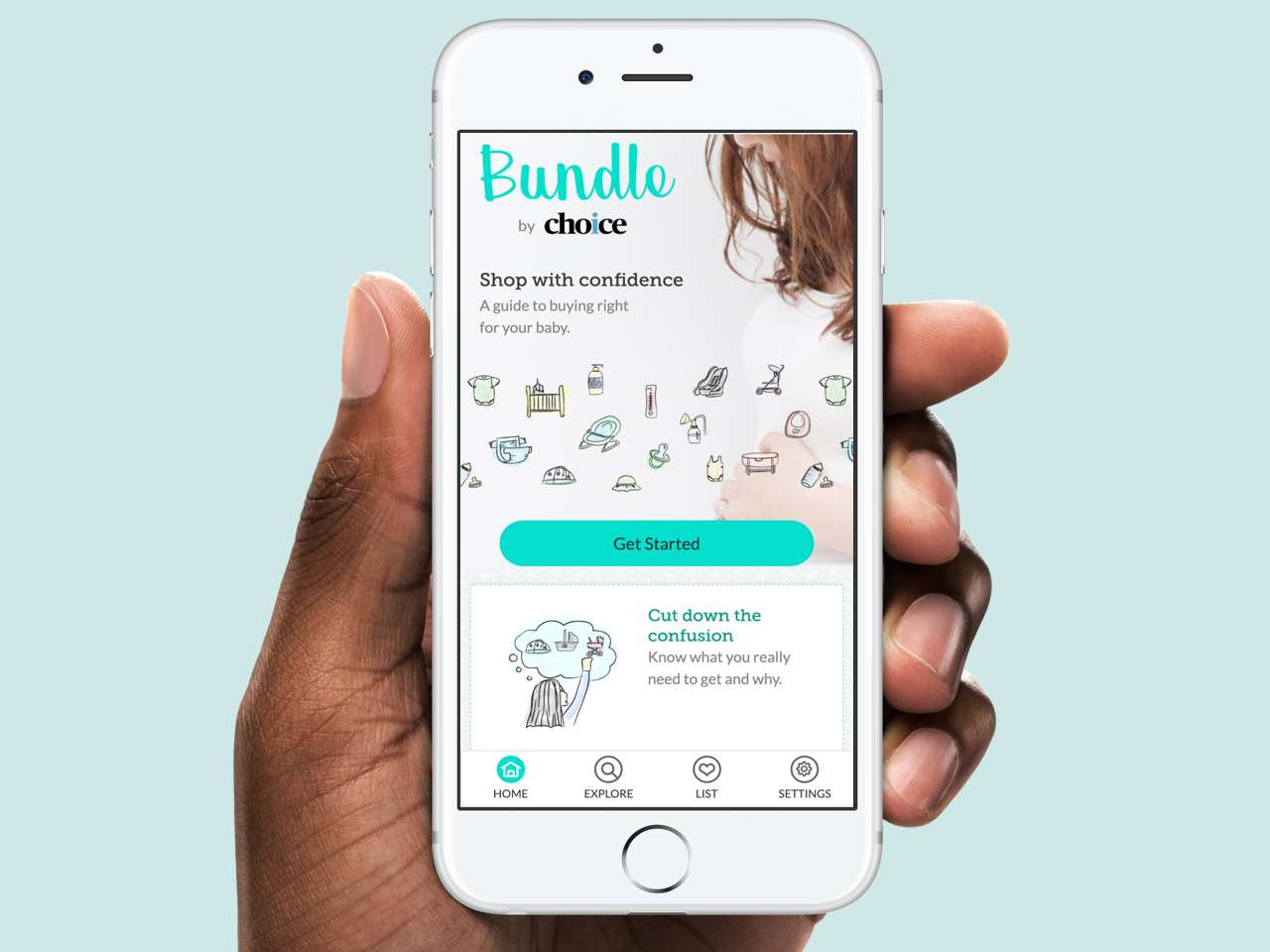 Bundle
Web
MVP
Prototyping
Working with a talented team at CHOICE, I helped develop and design a minimum viable product to evaluate a market opportunity.
In my case study I reflect on our user research, collaboration with product experts, rapid prototyping with Framer.js and our successful MVP.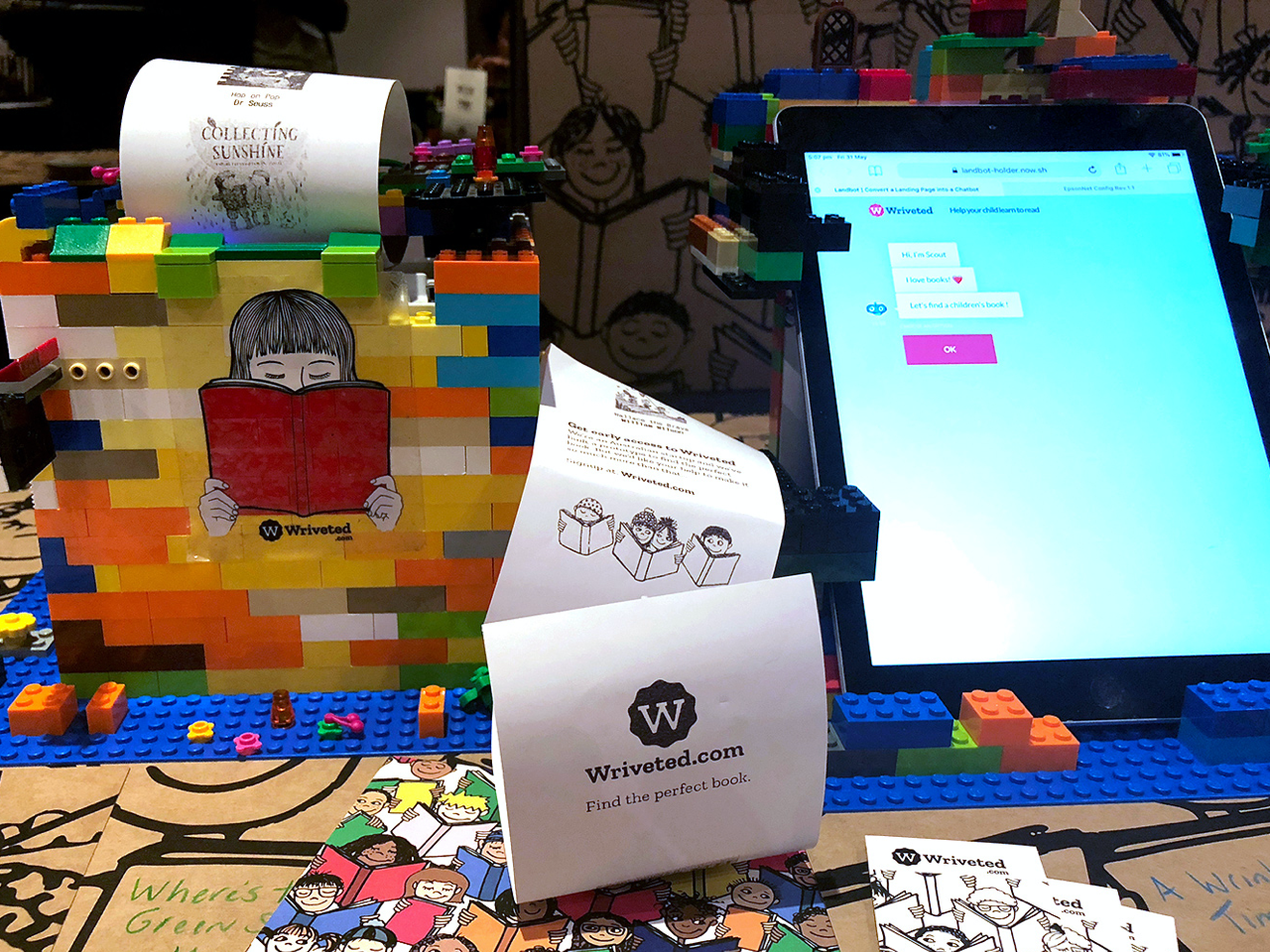 Wriveted
Hardware
Prototyping
Wriveted finds books that match a child's interests, increasing their desire to read and improving literacy. As a developer, I helped support the Wriveted team build their 1st MVP.
My case study reflects on the opportunity for low code prototypes to enable a lean approach and playing with hardware to deliver a memorable user experience.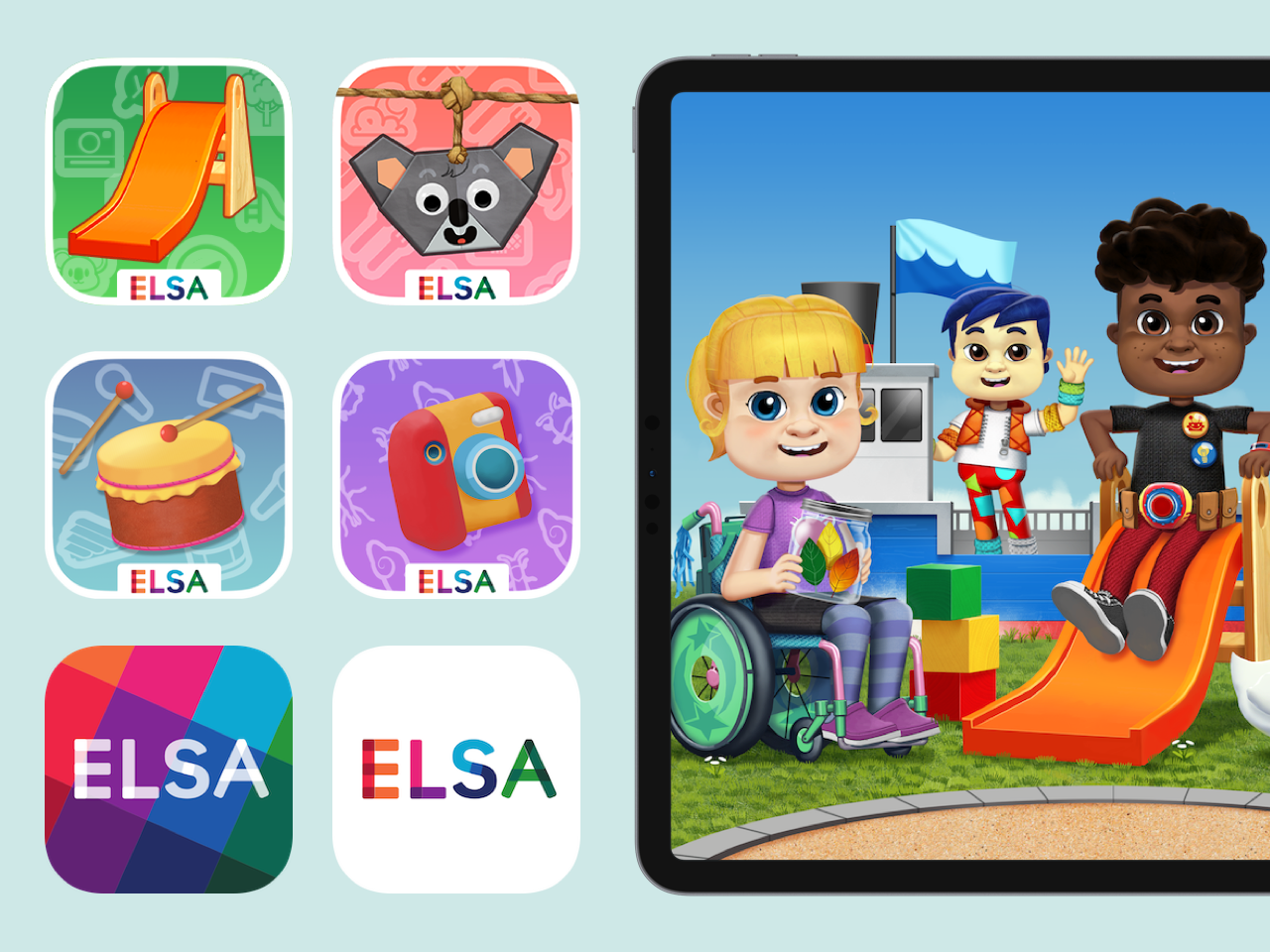 ELSA
Native Apps
Education
The ELSA program brings STEM Learning to early years educators and children. As a UX Designer I supported the design process of 6 native apps across iOS and Android, tablets and phones.
My case study details the challenges of user testing with preschoolers and some insights on how to apply technology effectively in an early childhood service.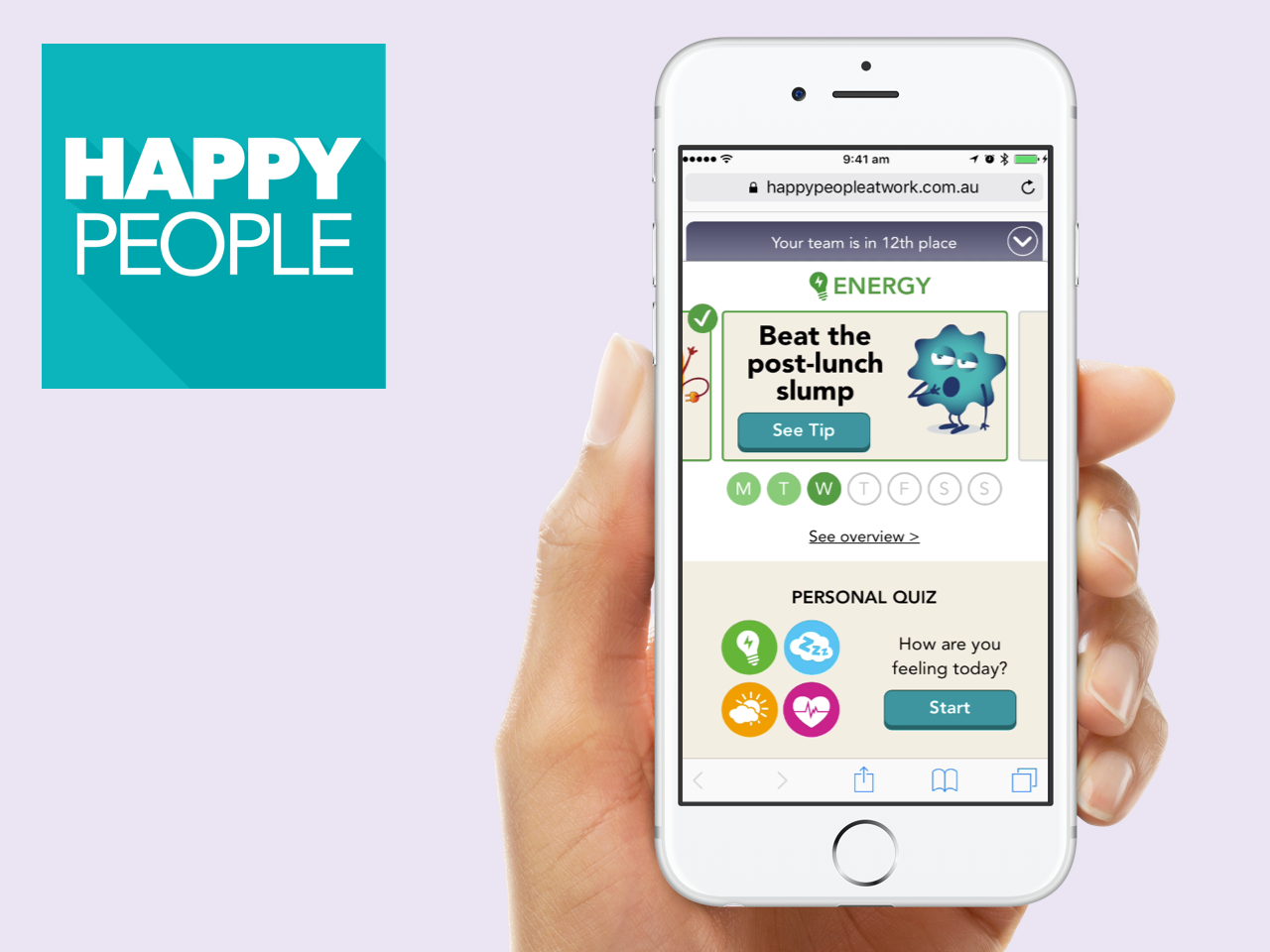 Happy People
Web app
Prototyping
The Happy People program is a 4 week wellbeing campaign for businesses delivered as a web app. I co-designed the app with experts and users through an exhaustive prototyping approach enabled by Framer.js and Sketch.
In my case study I reflect on how prototyping can help drive decisions and push for strong design outcomes, and the right way to deliver prototypes to your team.
I respect and honour Aboriginal and Torres Strait Islander Elders past, present and future. I acknowledge the stories, traditions and living cultures of Aboriginal and Torres Strait Islander peoples on this land and commit to building a brighter future together.
Always was, always will be, Aboriginal Land.